The Sheds Direct Logistics Department contacts customers in order to schedule a day and time for delivery. Proper site preparation can help ensure a fast and effective delivery. Customers should consider the following during preparation:
The delivery driver has adequate room to navigate the site.

Be aware of septic tanks drain field lines.

Call811.com before delivery to ensure the area is safe to dig for anchor placement, if ordered.
Fencing will either require suffiecient clearance to move the building through, or be removed prior to delivery. Sheds Direct drivers are not authorized to remove fencing.

Delivery personnel have the right to refuse installation to any site they determine unsafe or inaccessible.

Property Owner consent must be giving in advance of delivery if the building is going to be placed on someone else's property.

Ideally, the building will be installed on a prepared sight, such as a leveled gravel base or concert pad. If a prepared pad is not availble, the site should be level within 8". If more than 8" off level, a Leveling Kit or Black Package can be purchased. Please discuss with your dealer at the time of order.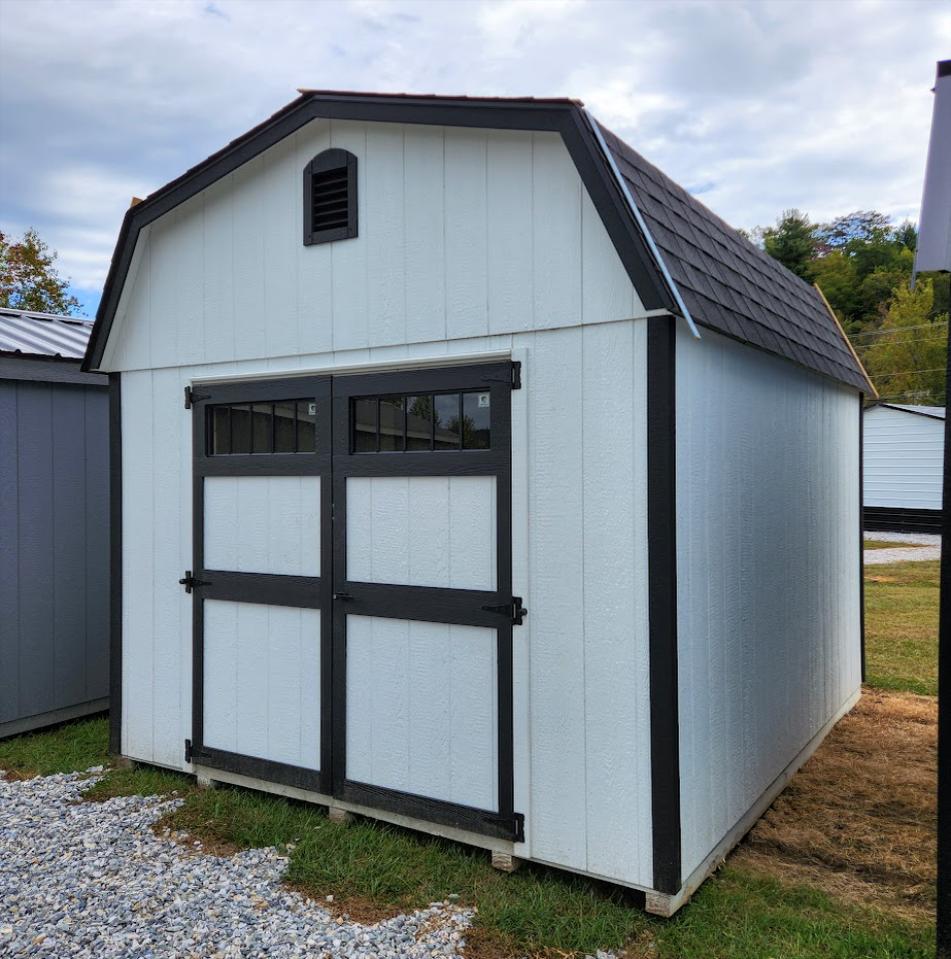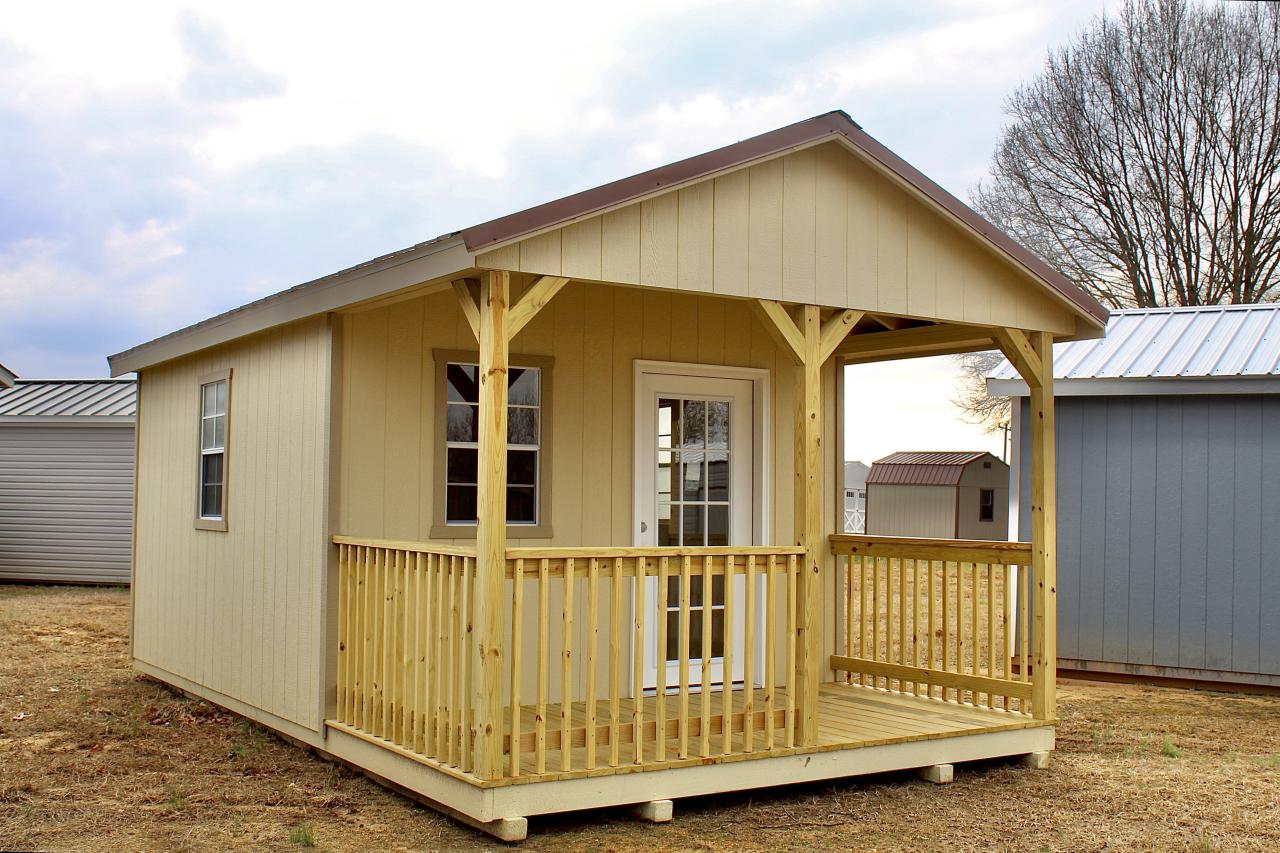 Permit Information
In North Carolina, all 100 Counties require a permit for any building over 12x12 in size. The customer is responsible for checking with your local municipality to determine any zoning, set back or permiting requirements. The customer is responsible for aquiring the necessary permits.

There may also be anchor requirements depending on the size of the structure. All towns, and even homeowner's associations may have different regulations. As such, both Outdoor Building and Yard Solutions and Sheds Direct is unable to give specific advice in this area.

Sheds Direct can provide a certified package that includes engineered drawings and anchors at an additional cost.
Free Delivery Available
It is very important that the customer knows where the building will be placed prior to delivery, marking the four corners to ensure fit. for a smooth delivery process, have a clear path for access approximately 2' wider than the building and 14' high. It is also necessary to allow 6' on each end of the building so the mule (moving equoment) can maneuver the building into place.
Proper site preparation for delivery

Ideally, the site selected should be no more than 8" off level for the block site prep to be installed by the delivery driver.
Customer Responsibilites

Clear path 2' wider than building and 14' high, including trun radius clearances

Zoning and permitting

Someone MUST be present for the delivery

Site preparation: making sure all trees, stumps, limbs, and other obstacles are removed prior to delivery.

For anchor installation call811.com to ensure it is safe to dig